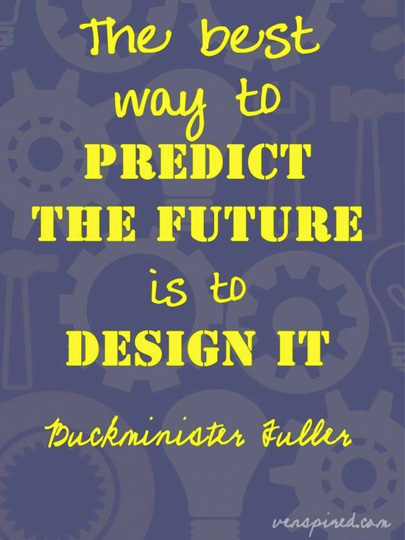 We prepare our students for colleges in a variety of ways, primarily by modeling our program after colleges and giving students a good deal of independence in their learning. Like most colleges, our classes do not meet every day. There is time between classes to do research and complete assignments independently. This time between classes is important for processing information, rooting in the long-term memory, forming opinions about the concepts, building the ability to think critically by considering the relationships between new information and prior knowledge.
Like college, Chrysalis students choose the classes they want to take, the teacher, the time of day, and how they will cover the required material. They can choose textbooks, movies, games, computer simulations, field trips, or field experiences to complete their coursework. They challenge themselves with the pace and depth of their study, and learn to be independent and prioritize their workload. Once in college students need to know how long it will take to complete an assignment, how well they will do on a given style of assignment, and manage their time and resources accordingly. By getting to know themselves as learners at Chrysalis, our students are well prepared for these challenges.
The relationship between teacher and student at Chrysalis also reflects the college model. College students need to see their teachers as partners, be unafraid to ask for guidance, and advocate for themselves when topics or assignments are unclear. Chrysalis students are used to this type of relationship and seek out college instructors during their office hours for critical assistance, giving them another advantage over students who have seen their teachers as adversaries. College students need to be able to assess their own learning style in relation to a teacher's style. They should know if they should drop that one impossible class in college to make the others more manageable. While at Chrysalis, our students are encouraged to evaluate why a course may or may not work for them. Knowing themselves is perhaps the most powerful tool for their future learning.
Colleges that Chrysalis Graduates have been Accepted to or Attended.
American Musical and Dramatic Academy

Arizona State University

Art Institute of Portland

Art Institute of Seattle

American University, Paris

Amherst College

Bates Technical College

Belmont University

Berklee College of Music

Blanche Macdonald

Boise State University

Brooks Institute of Photography

Brown University

California College of the Arts

California Lutheran University

California Maritime Academy

California Polytechnic State University

California State University, Chico

Central Washington University

Chapman University

Colorado College

Concordia University

Connecticut College

Cornell University

Cornish College of the Arts

Culinary Institute of Arizona

Digipen Institute of Technology

Duke University

Eastern Washington University

Ecola Bible College

Embry-Riddle Aeronautical University

Emory University

Evergreen State College

Fairleigh Dickinson University

Fashion Institute of Design and Merchandising

Fashion Institute of Technology

Florida Atlantic University

Florida State University

George Washington University

Gonzaga University

Hawaii Pacific University

Hofstra University

Humboldt State University

Indiana University

Johnson and Wales University

The Juilliard School

KCP International Language Institute

Landmark College

Lewis and Clark College

Lehigh University

Linfield College

Loyola Marymount University

Middlebury College

Montana State University

Muhlenberg College

Nazareth College

New College of Florida

New School University

New York Fashion Institute

Northern Arizona University

Northwest College of Art

Northwest Nazarene University

Northwest University

Occidental College

Oregon State University

Pacific Lutheran University

Prescott College

Rensselaer Polytechnic Institute

Roanoke College

Saint Martin's University

San Francisco Academy of Arts

San Francisco School of Design

San Jose State University

Santa Clara University

Santa Monica College

Seattle Pacific University

Seattle University

South Virginia University

Southern Methodist University

Southwestern University

Stanford University

Sweet Briar College

Syracuse University

Texas A&M University

Texas Christian University

Trinity Lutheran College

University of Advanced Technology

University of Arizona

University of British Columbia

University of California, Irvine

University of Colorado

University of Denver

University of Idaho

University of Idaho, Moscow

University of Kansas

University of Miami

University of Montana

University of Mississippi

University of Nebraska

University of New Hampshire

University of North Texas

University of Notre Dame

University of Oregon

University of Portland

University of Puget Sound

University of the Redlands

University of San Diego

University of Texas

University of Utah

University of Vermont

University of Washington

University of Wisconsin

University of Wyoming

Vancouver Film School

Vanderbilt University

Villanova University

Washington State University

Western Washington University

Westmont College

Whitman College

Whittier College

Whitworth University

William Esper Studio for Acting

Willamette University

Worcester Polytechnic Institute

Wyoming Technical College

Yale University

Yavapai College