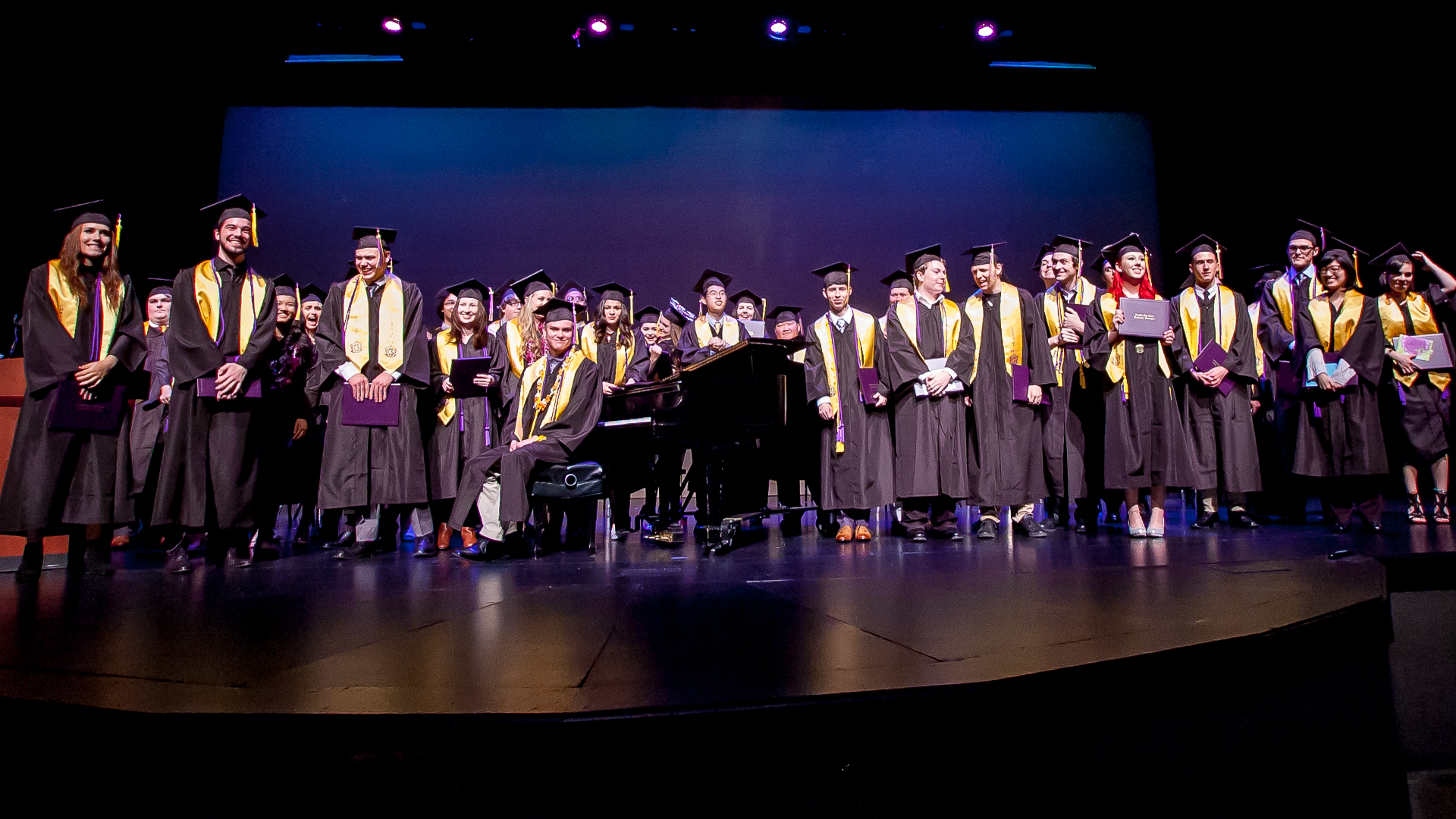 Tuition 2023-2024
Tuition is highly individualized, based on the number of courses and appointments in a student's program. We understand that paying tuition is a huge investment in your child's future and we will work with you to get it right. Our low student-teacher ratio (4:1) gives your child the attention they deserve.
K-6 Elementary
Standard Program, $28,975 per year
Standard plus additional classes and/or support, $30,500-$36,600 per year
Average Tuition, $30,600
6-8 Middle School
Standard Program, $33,550 per year
Standard plus additional classes and/or support, $35,075-$41,175 per year
Average Tuition, $38,400
9-12 High School
Standard Program, $36,600 per year

Standard plus additional classes and/or support, $38,125-$48,800 per year

Average Tuition, $41,900
Standard Program: Tuition ranges are estimated based on typical coursework and services. Students may take additional courses for an increased cost.
Standard plus additional classes: We have an extensive list of courses that can be added to a student's program based on their interests and goals. Many students take advantage of this and our flexible scheduling in order to explore new possibilities, without becoming over-scheduled.
Standard plus support: A standard plus support program is designed for students who need additional time with their teacher in order to maintain a typical pace and learn the material needed. We require a supported program for students who have high absences, need additional time to process information or produce work, or those high school students who are not yet able to complete coursework independently.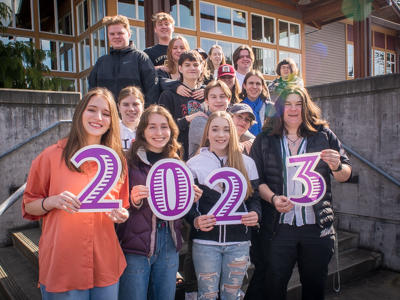 Tuition first and foremost pays for our staff and the time they spend focusing on the students. Our low student to teacher ratio allows us to get to know each student individually, plan for their classes in a way that meets their individual needs, and mentor the student during their in-between class times. Tuition also covers most books, materials, and online subscriptions, college advising and access to a secured student Wi-Fi network. We require high school students to bring their own laptop to school.
Financial Options: Tuition can be paid on a monthly basis or paid in full for the year in advance for a discount. We do not require a commitment to pay tuition up-front for the entire year. Parents are not required to volunteer and we do not ask parents or students to participate in any fundraising.
Fees:
A non-refundable $100 application fee is due with the completed application.
After acceptance, a $1,000 non-refundable enrollment fee is due with the completed enrollment paperwork.
An annual registration fee of $500 will be due in the years following initial enrollment. This fee is due in full for each school year or any part of a school year. This fee is non-refundable.
Additional fees may apply for some optional school events and activities.