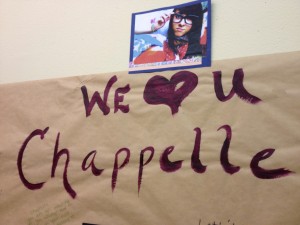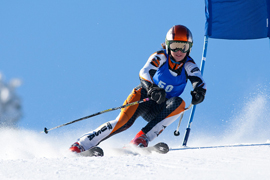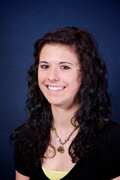 Chrysalis student Chappelle Lauba passed away Monday, April 16th, 2012. We send our heartfelt sympathy to her family and friends.
A Memorial Service to celebrate the life of Chappelle Lauba is scheduled for Sunday April 29th at 2PM.
First Presbyterian Church of Bellevue
1717 Bellevue Way NE Bellevue, WA 98004
In lieu of flowers, we ask donations be sent to: Chappelle Lauba Memorial Scholarship Fund c/o CMAC, PO Box 52768, Bellevue, WA 98015
Please feel free to leave your thoughts below.