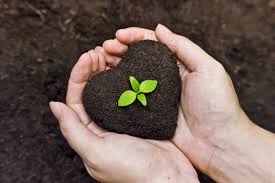 Research:
The World Health Organization identifies
health and well-being
as crucial elements to academic performance and educational attainment. Beyond the absence of disease, this refers to physical safety, nutritional health, physical fitness, sleep hygiene, supportive relationships, and positive mental health. When any aspect of well-being is lacking, the ability to learn is compromised.
Practice: We know from experience that when a child is hungry, tired, upset, or lacking any other basic need, they are not ready to learn. As we start a new year, we ask for your help in assuring that your child is in peak learning condition when they come to school by: packing them enough food for the day or money for snacks, ensuring they get enough rest, keeping them home when ill, making sure they have their glasses or other supplies they need to be successful, and doing anything you can to make for a good day. We thank you in advance!